Book transfers to and from Ho Chi Minh City Tan Son Nhat International Airport (SGN) through SASCO travel, it's convince, reliable and easy to use!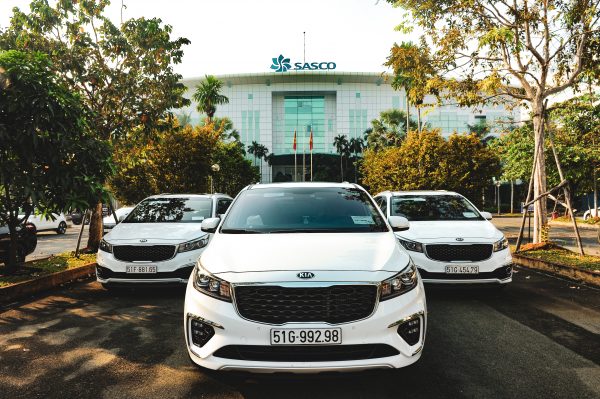 International terminal
There are several options for getting a taxi from the airport to the city
Main taxi queue. The main taxi queue is on your left when you exit through the main door on the ground floor of the terminal building. When you get in the car, ask the driver to turn the meter on.
SASCO counter in the terminal building. The SASCO Travel has a counter that is on your left after you clear customs. You can order and pay for a taxi from the staff member there or just book online beforehand. The cost will be display on the website and you know exactly how much you have to pay. After that, our person will then lead you out of the terminal building to the taxi queue and arrange a SASCO Travel car for you.
Other pre-paid taxi counters at the airport. There are also quite a few other counters after clearing customs, though still within the airport building, where they sell prepaid taxi vouchers.
Domestic terminal
At the domestic terminal, SASCO Travel also has the airport taxi concession and is the only company allowed to pick up passengers directly adjacent to the building. Their cars are the first you will see as you exit the terminal.