The COVID-19 pandemic has spread to more than 100 countries around the world and continues to be complicated. Health units are guiding people to prevent disease by maintaining basic hygiene habits.
In addition to focusing on wearing masks, using hand sanitizers and practicing other good hygiene habits, you need to disinfect personal items such as smartphones, tablets and laptop.
Here are some recommendations that you can refer to, according to the Bold Sky news site.
How to clean and disinfect equipment
+ Nếu smartphone của bạn chống nước, hãy sử dụng xà phòng, nước hoặc nước rửa tay để làm sạch điện thoại.
+ Use a paper towel and hand wash gel to clean your laptop.
+ If your phone is not waterproof, wipe the screen with a soft, slightly damp microfibre cloth.
+ Use a soft, slightly damp microfibre cloth to clean the screen of your laptop and tablet.
+ If your device has any cases or covers, clean it with a damp cloth.
Actions to avoid
+ Do not wipe your smartphone screen with an antiseptic wipe or rub with alcohol as it may damage your phone screen.
+ Avoid touching other people's phones or laptops and avoid giving your phone to others.
+ Do not use household cleaners, solvents, and aerosol aerosols to clean appliances as they can discolor and damage your device at the same time.
+ If your phone or glasses case is too dirty, do not use it.
Conclude
Here are some useful basic tips to protect your devices from germs. Start using these tips to keep your devices free of germs, according to Bold Sky.
Summary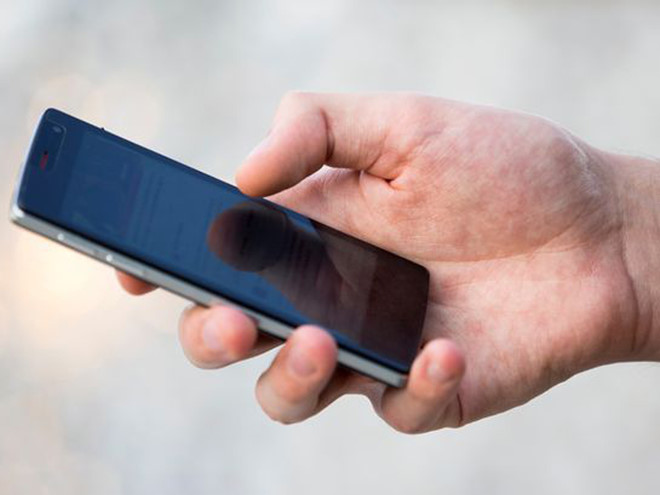 Article Name
How to disinfect phones, lap top room nCoV
Description
How to clean and disinfect lap top mobile devices during the epidemic season
Author
Publisher Name
Publisher Logo