ALL THE INFORMATION YOU NEED ON VACCINES TO GO TO VIETNAM IN 2020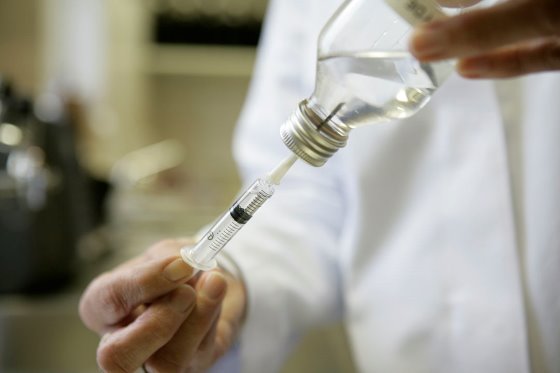 IS IT SAFE TO VISIT VIETNAM DURING CORONAVIRUS OUT BREAK?
Many tourists are worried and ask the same question. "Is it safe to travel to Vietnam while this coronavirus is occurring?" Read the official information here. All the information will be updated daily
VACCINES FOR A JOURNEY TO VIETNAM 2020
Vietnam and the other neighboring countries are gradually opening up to tourism and are increasingly visited by foreign tourists eager to learn about its history and culture. If you are planning to travel to Vietnam , you are probably wondering what vaccines you will need and whether they are mandatory or not.
Here are the recommendations for vaccination in Vietnam.
TIPS FOR TRAVELING IN VIETNAM IN THE BEST CONDITIONS.
To better answer the question: when is the best time to travel to Vietnam? We will distinguish two factors: the climate / weather and the tourist influx (high and low seasons).
TOURIST INFLUX, WHAT IS THE BEST TIME TO TRAVEL TO VIETNAM
The "high tourist seasons" always imply a rise in house prices and a much larger influx. The best hotels quickly sell out if you haven't booked in advance. Another disadvantage on the price of plane tickets, more expensive because demand is increasing.
This season is generally the same as in Europe: January, February, March and July, August, September. the rest of the time the prices remain low and it is much more pleasant to travel. You will always find room in good establishments, at the last moment and inexpensive.
WEATHER CONDITIONS, WHEN IS THE BEST TIME TO TRAVEL TO VIETNAM
The climate in Vietnam is different depending on the region. The rainy season generally extends from May to December. So right during the long summer holidays! You should not be alarmed either: the rainy season does not mean that it will rain all day.
In contrast, the driest and warmest months are generally from January to the end of April. This dry season coincides with the highest tourist season in the country.
If you only rely on the climate, the best time to travel to Vietnam would be from March to May and October, November.
Summary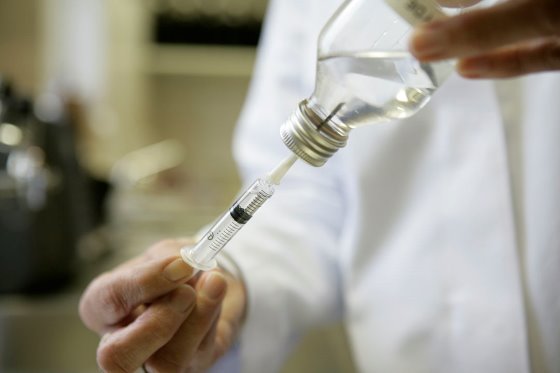 Article Name
VACCINES FOR TRAVELING TO VIETNAM 2020
Description
Vietnam and the other neighboring countries are gradually opening up to tourism and are increasingly visited by foreign tourists eager to learn about its history and culture. If you are planning to travel to Vietnam , you are probably wondering what vaccines you will need and whether they are mandatory or not. Here are the recommendations for vaccination in Vietnam
Author
Publisher Name
Publisher Logo